Forza 6 "Legacy"
Illustrations promoting Forza Motorsport 6 for the Xbox, showcasing 3 distinctly different retro video game styles. Developed in collaboration with 215 Mccann.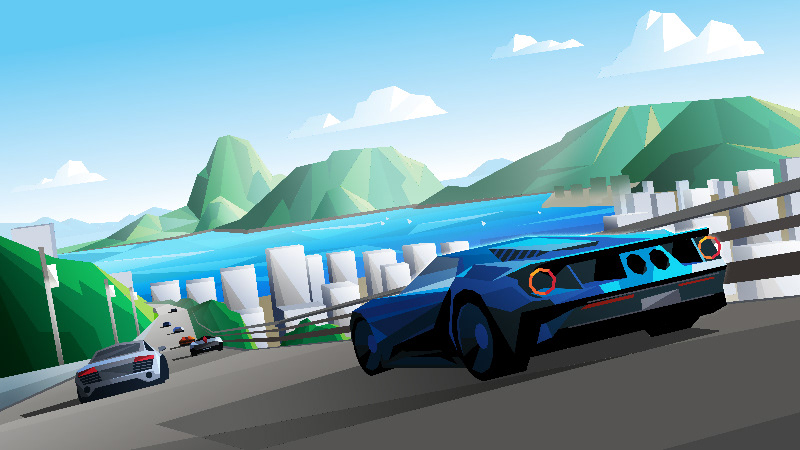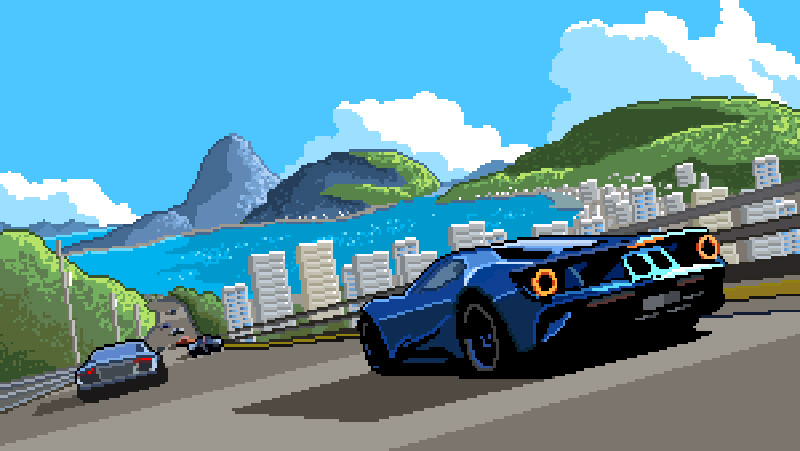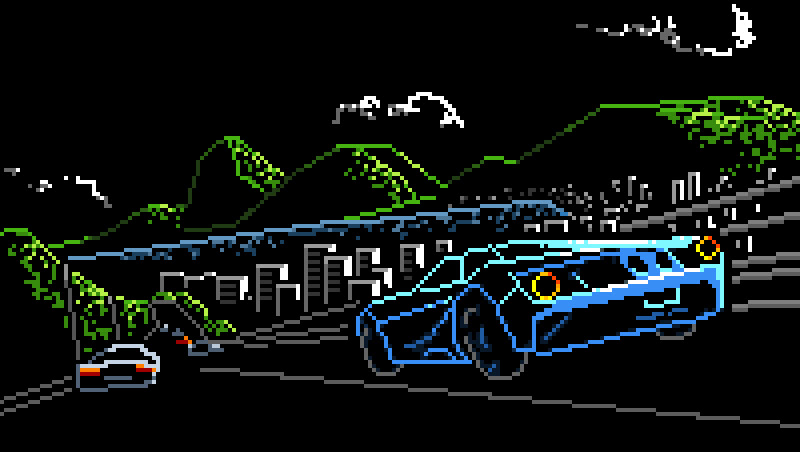 I was thrilled to collaborate with the team at 215 Mccann on their new Forza Motorsport 6 media push. They hired me to develop 3 illustrations of the F6 hero shot, in 3 disctinctly different styles showcasing vintage video game aesthetics from the past. Seen here is a late 90s 3D design, an early 90s 16-bit vibe, and reaching way back to early racing games on the Atari.
The illustrations were part of the campaign featuring the beautiful television spot, shown above.