Product Sense: Posters
An expanding run of custom posters for Product Sense events, hosted by the crack team at Fresh Tilled Soil, Boston MA. Each poster is available in limited supply only at the event it promotes.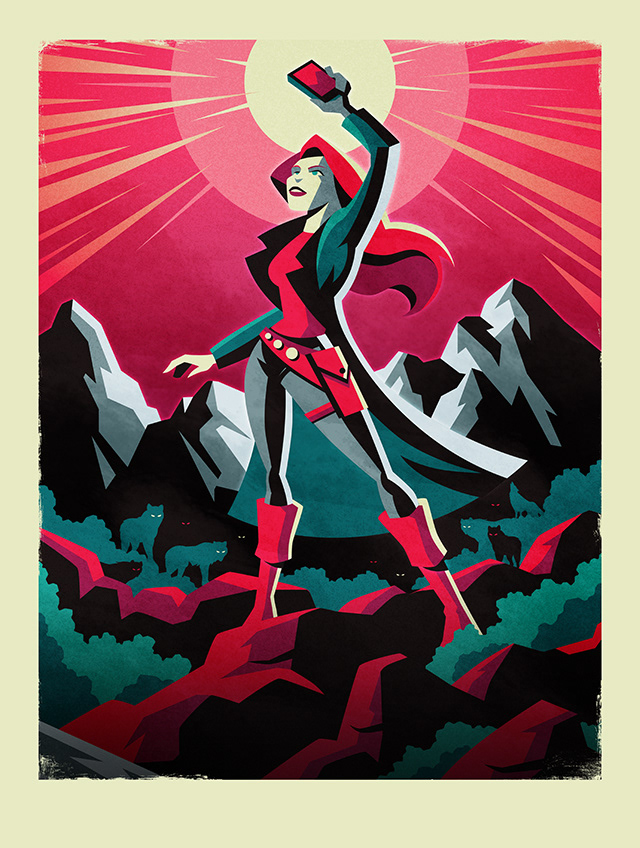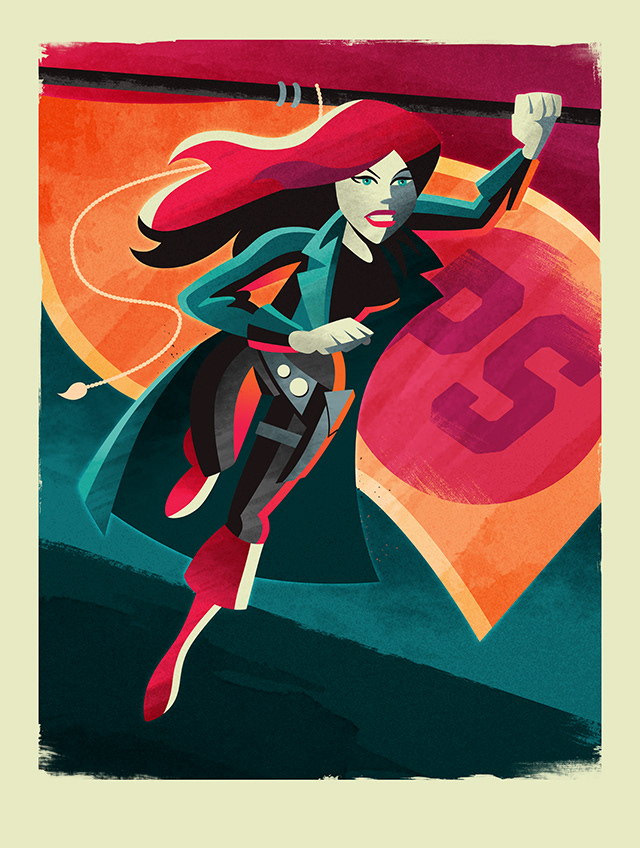 Expanding run of poster designs for
Product Sense
events, hosted by
Fresh Tilled Soil
, Boston MA.
Influenced by one of my favourite illustrators, Bruce Timm.