Rogue NASA
Logo and branding designed for the Rogue NASA Twitter mission. Our logo was used to spearhead a charitable endeavour, raising over $64,000 for science programs through sales of pins, patches and shirts.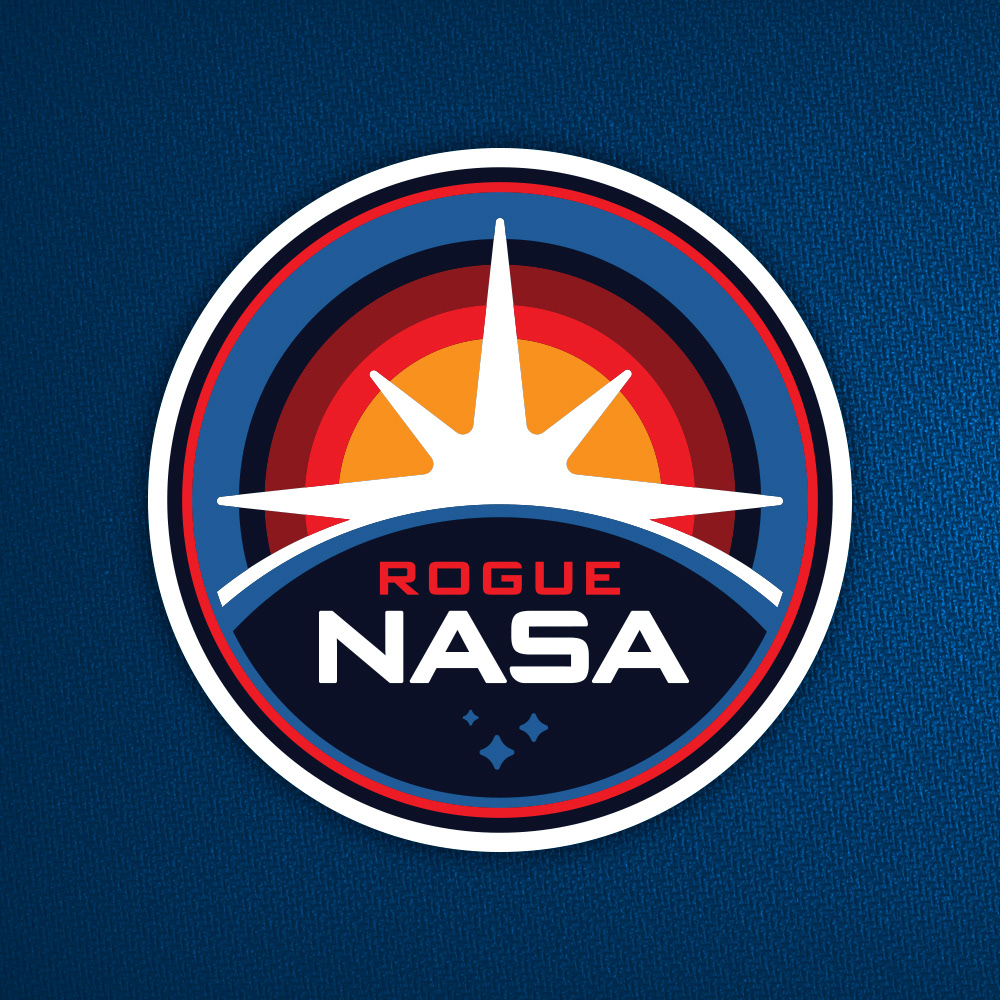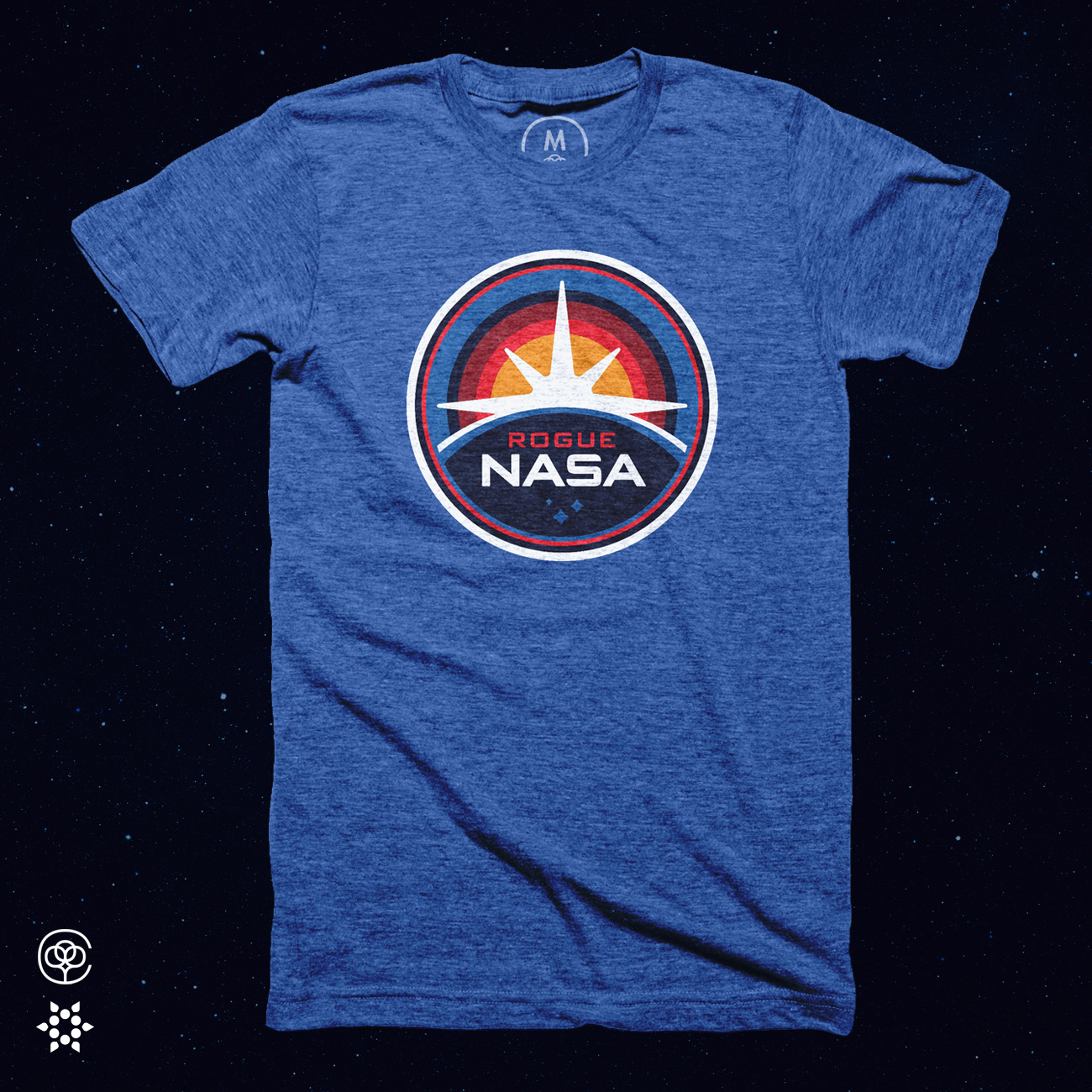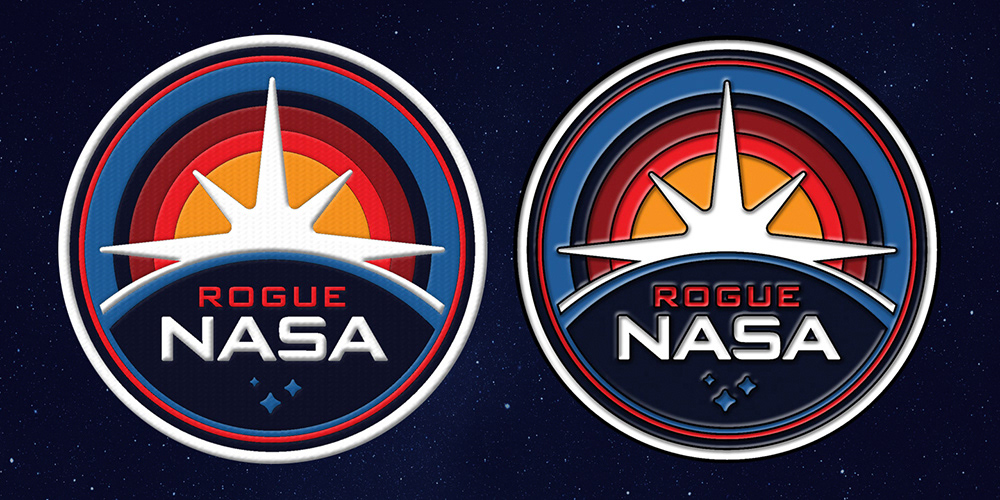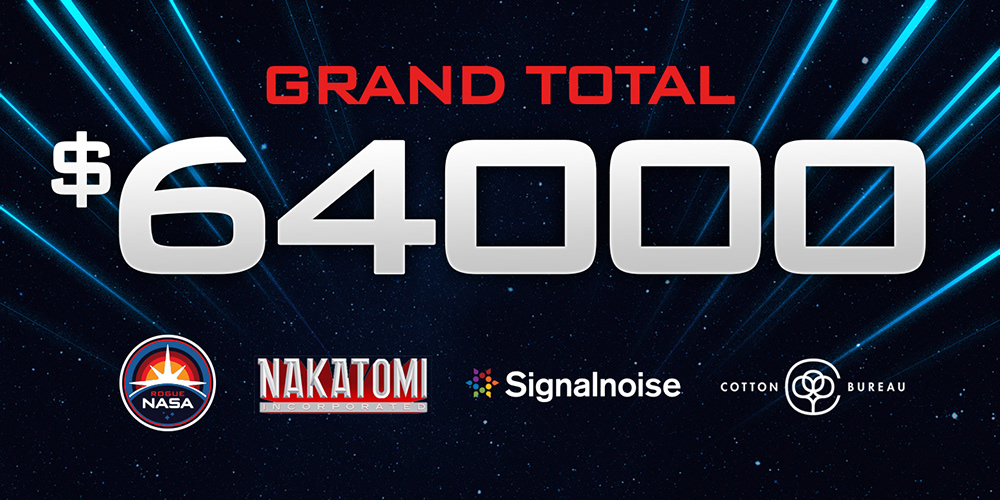 A massive thank you to Tim Doyle at 
Nakatomi Inc.
for selling, producing and mobilizing the Rogue NASA mission patches and pins, without who's help this thing never would have gotten off the ground.
And also massive thanks to the team at
Cotton Bureau
for selling and producing the Rogue NASA shirts.